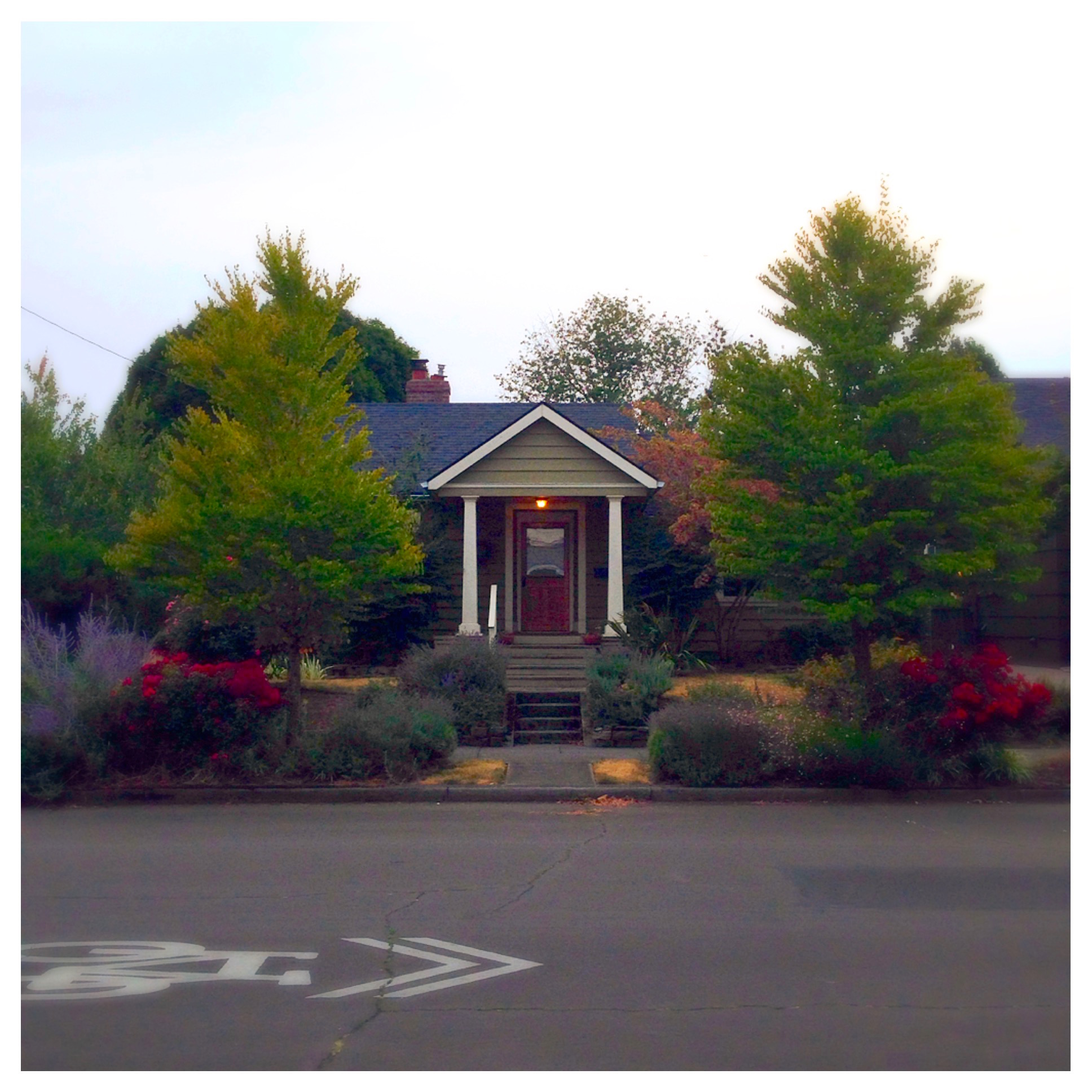 I'll admit, I was hesitant to go with Paul. He is new in his career. So we met for an informational, getting-to-know-you session and I was blown away. Any concerns I had were immediately squelched when we talked.

1. He goes the extra mile to provide friendly, calm, and reliable customer service. Whenever I had questions Paul was an email, phone call, or text message away. And he was so responsive. I loved it.

2. He knows his stuff. If you have questions, he has the answers. He knows a lot about real estate, far more than other agents I've met. Additionally, he knows about neighborhoods I was interested in, different types of housing, things to watch out for, etc. I really appreciated knowing I could trust him.

3. He is polite and friendly. I got the impression that others we interacted with (listing agents, home inspectors, mortgage brokers, mortgage lenders) genuinely enjoyed their interactions with Paul. This made my experience that much better.
— Lauren, Buyer from North Portland