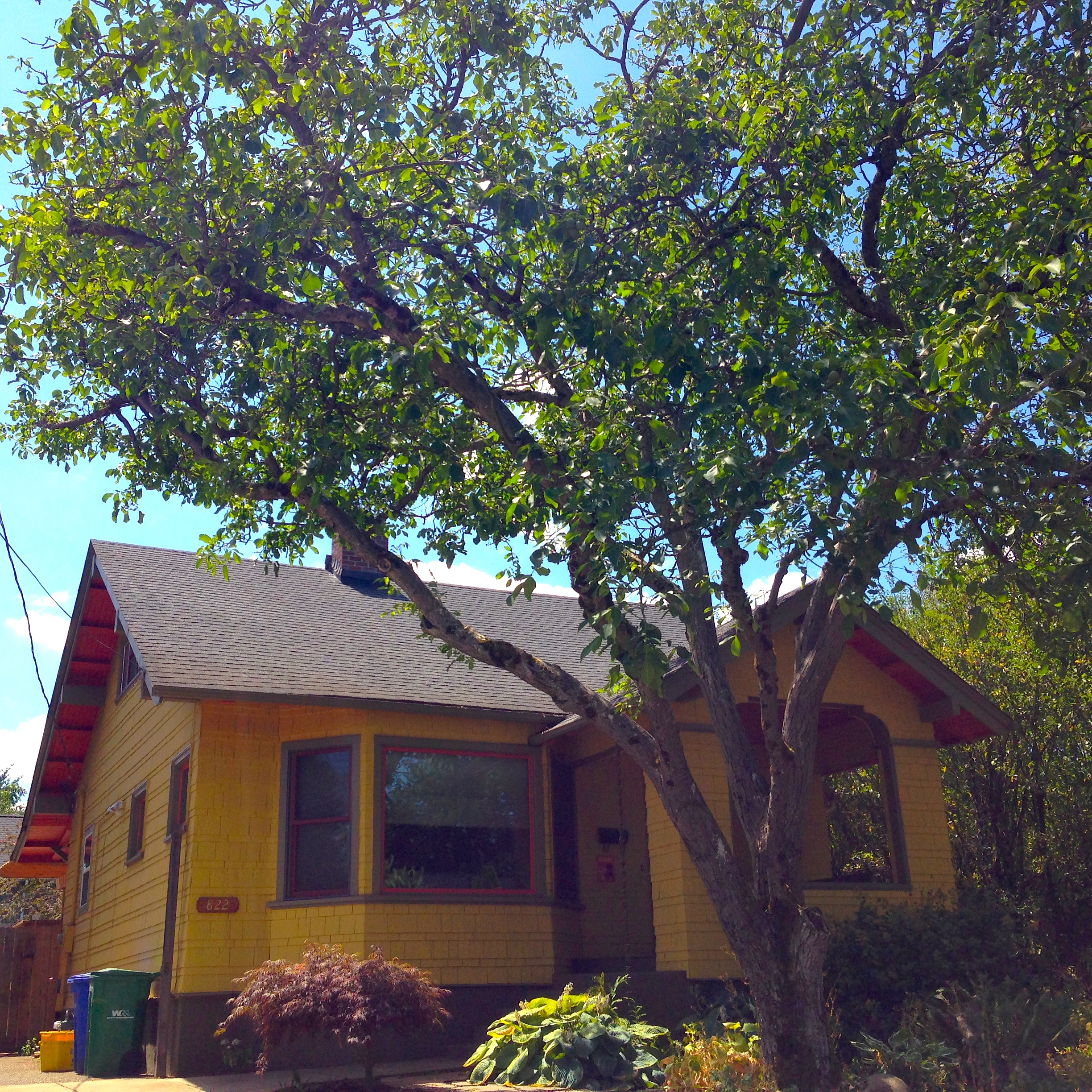 Paul and JJ are amazing. We were first-time home buyers working with them and couldn't be happier with our experience.

What we liked most about working with them was the low pressure. We looked at houses periodically over the course of a year plus. Even when we were initially just curious, Paul and JJ were happy to show us whatever houses we wanted to see.

Paul and JJ are also incredibly honest. They actually dissuaded us from making an offer on a house we were initially excited about — and I'm glad they did. The house we ended up with is a much better fit us, and Paul and JJ were great in helping us to get it. They gave us great intel to help us make a solid offer and then worked with us through the negotiation process.

We recommend them incredibly highly. Not just on Zillow — we tell all our friends to use them!
— David, King Neighborhood Buyer